So long... and thanks for all the Red Bull
Today was my last day at Red Bull Technology. For the past three years I've been working for the quadruple double championship winning Formula One team and I must admit, I'm going to miss it.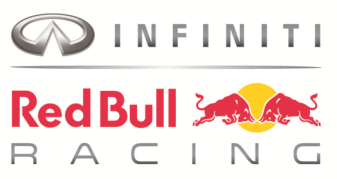 I feel proud to have worked in such a fascinating industry, learning new tools and technologies with some of the most hard-working, talented and dedicated people I've ever met. I never followed F1 before joining but I'm definitely a fan now. It'll be strange watching the sessions without supporting my software but I know it's in good hands. I look forward to watching the seasons unfold, and hopefully more double championship wins for Red Bull! 2014 is certainly going to be an interesting season for everyone involved so I wish them every luck.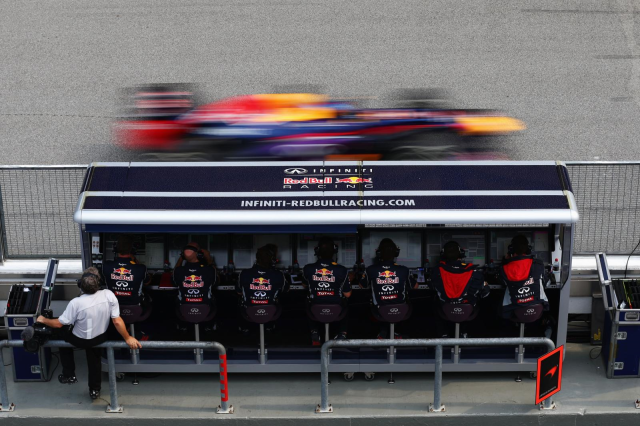 My career so far has taken me from central government communications via industrial control systems to F1, they've all involved software engineering, and for the past 7 or so years .Net, so what's in store for me next?
My future employer would rather I not name them, which is fine by me. The bright lights of London are my next destination; swapping the M1 and the stupidly impractical car for the 0700 train from Northampton, a whole new industry and domain to get my head around, and a new team to work with and learn from. I'm still in software, and still very much .Net so some things don't change, but I'm very excited by the new challenge and looking forward to starting on the 20th January. One upside of my new train commute is that I'll get some more time to work on blogging and personal projects so armed with my new toy I hope to manage a few more blog posts this year.
To all of my former colleagues at RBR/RBT, again, thank you for such an amazing time, and good luck in the future!